Treat yourself to the pleasure of tea!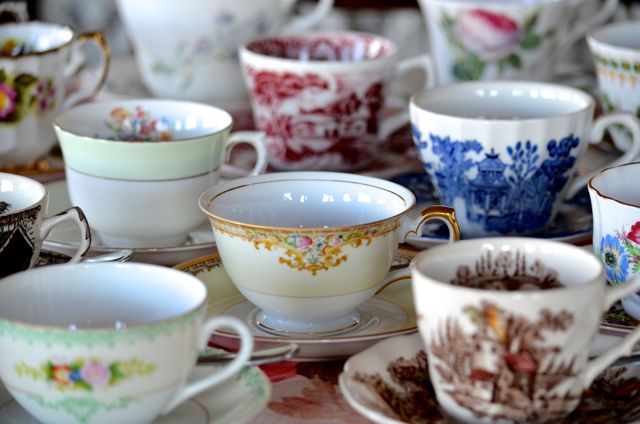 A tasting and review of our new Fancy Oolong tea to help you decide if a cup of Fancy Oolong is right for you.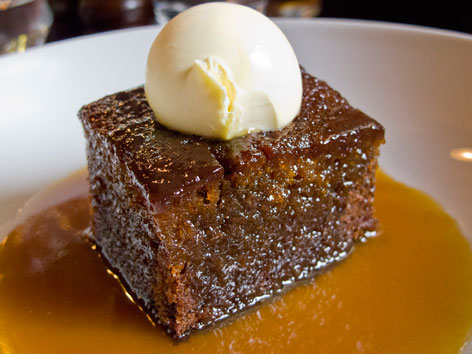 Every week we feature special desserts and most of the time we look forward to whats on the list now. However, with the Sticky Toffee Pudding Cake, we are looking back, and longing. Let Heather know if you would like to see this dessert again!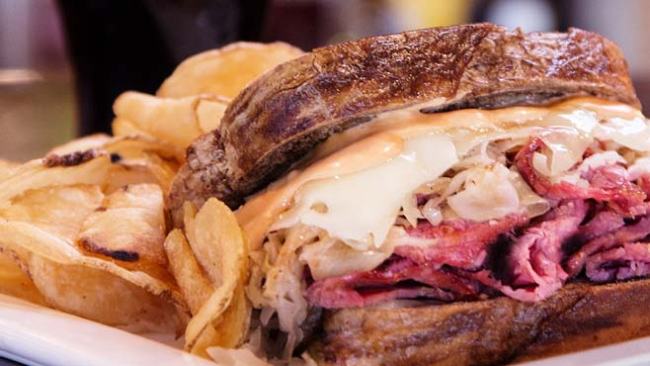 Another house favourite! Our amazing Reuben leaves you wanting for nothing, except more!
Read what our customers say about us
An incredible find of the main street. Excellent selection of English teas served in a proper pot. New England style Clam chowder is first rate – lighter broth with lots of clams and less potato. Very relaxing. Excellent service. Nice selection of English sweets and biscuits.

- Ian E.,

Friendly, inviting environment, exceptional service, with delicious food and a great selection of teas! What a gem, a true tea room that exemplifies the essence of what a tea room is supposed to be. I felt right at home!

- Sheri,

Once weekly without fail. Food is delicious. Menu varies weekly. Service is attentive. Wait staff is friendly. Thank you, Hannah and Heather (We're not traveling; we're local.) *****

- SatisfiedSenior,

Came here on a rainy day for proper English tea. My sister and I had the Royal Tea, which included their famous salmon bisque, sausage roll, sandwiches, petit fours, biscuit and of course great tea. Lovejoy's has recently changed hands, but the high quality of the food and great service remain unchanged. If you're in Florence, don't miss this little jewel.

- jrpFlorence,

Four Stars
It's a lovely little restaurant where you can feel pampered and the food is good!
Great way to pamper yourself…

- Crystal,

"Three soups are featured daily, always including salmon bisque, which I find irresistible."


- Vickie Higgins, Oregon Coast,
From the blog